Packages
Residential
O3 Telecom offers Different residential high speed internet plans designed to cover all residential and family needs.
---
Corporate
Today's corporates rely on fast and reliable internet access to keep up with today's challenges and demands. O3 telecom offers three corporate plans, where you can get ultra-fast internet speeds with special tailored features. We give the best so you can focus on growing your business.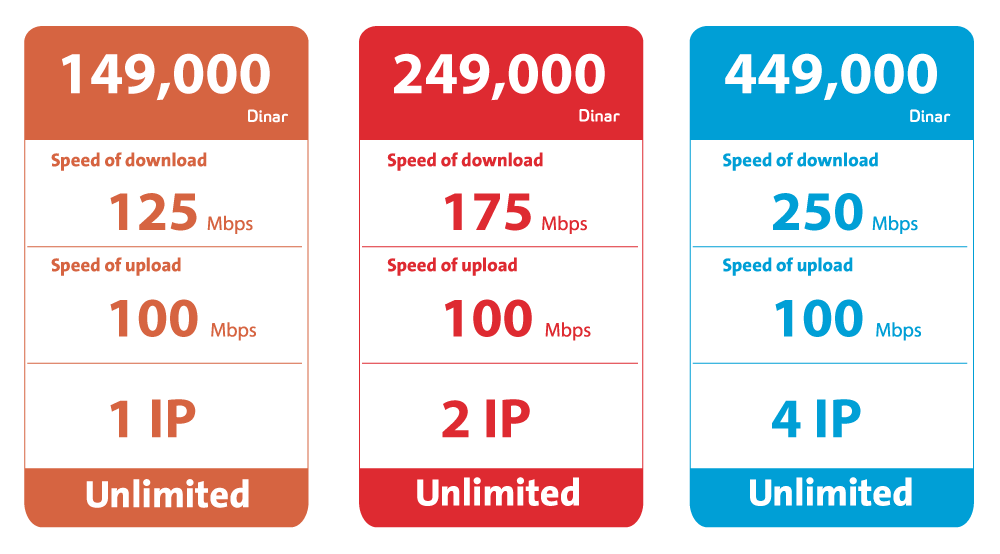 We are available for 24 hours a day, seven days a week.