About Us
O3 Telecom The Par Excellence Service Provider of High-Speed Internet
O3 is a telecom company operating in Kurdistan Region. The company was derived from Kurdistan Net, a company that began operating in 2001 in Erbil-Kurdistan Region.O3 Telecom has extensive know-how and a proven track report in the telecommunications market, serving more than 100,000 users in Duhok and Erbil by FTTH (Fiber to the home) service through our Partners Distribution.
O3 Telecom has been always keen to develop and deliver the best and only FTTH (Fiber to the home) service in the region. O3 Telecom's turnkey service deliver Internet, Voice, IPTV, VOD and other applications to diverse Residential and Business customers.
O3 Telecom is your partner for success. We assist you boost your productivity and succeed in this increasingly challenging business by successfully integrating the latest technology that delivers today's mission.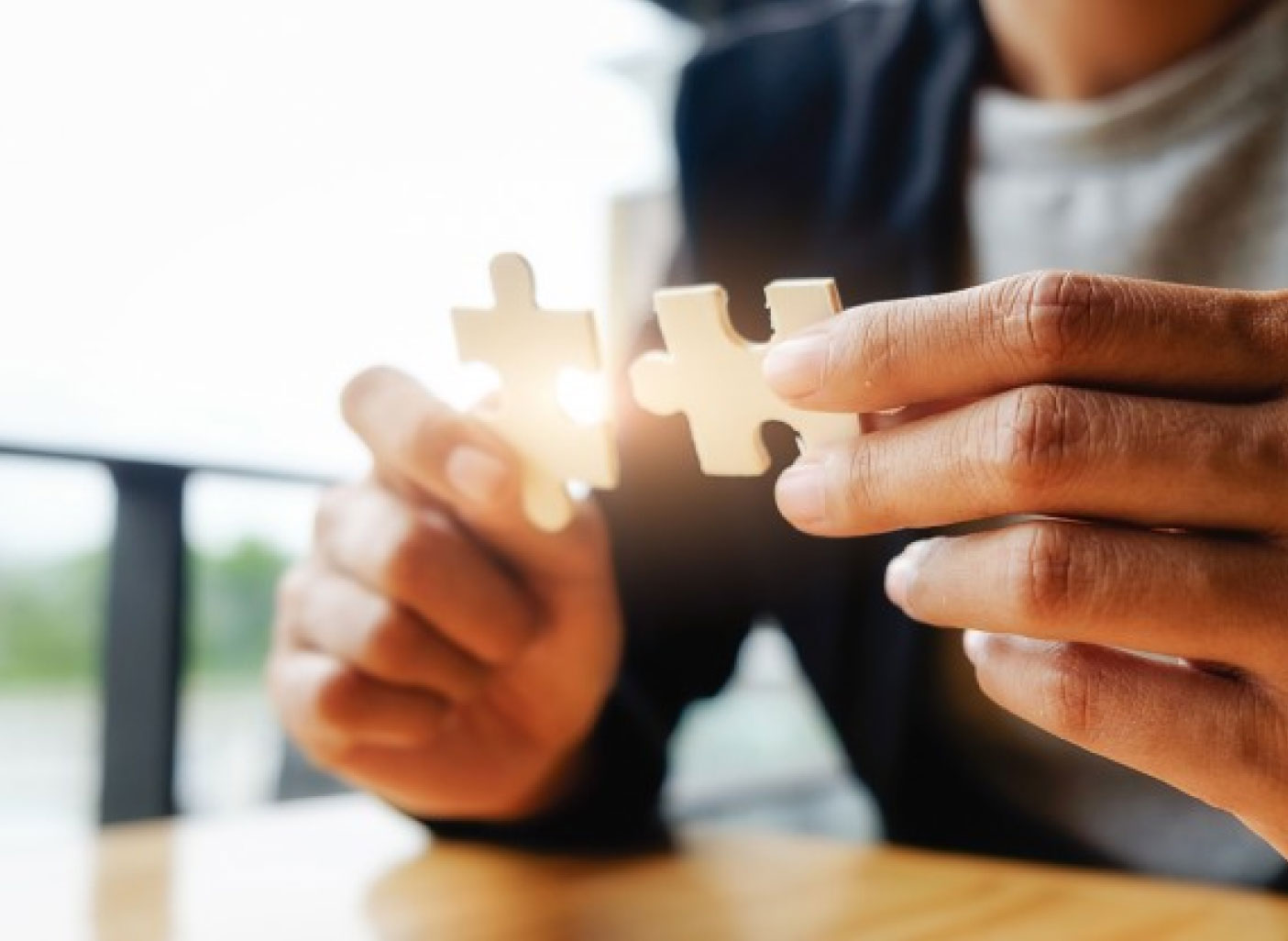 ---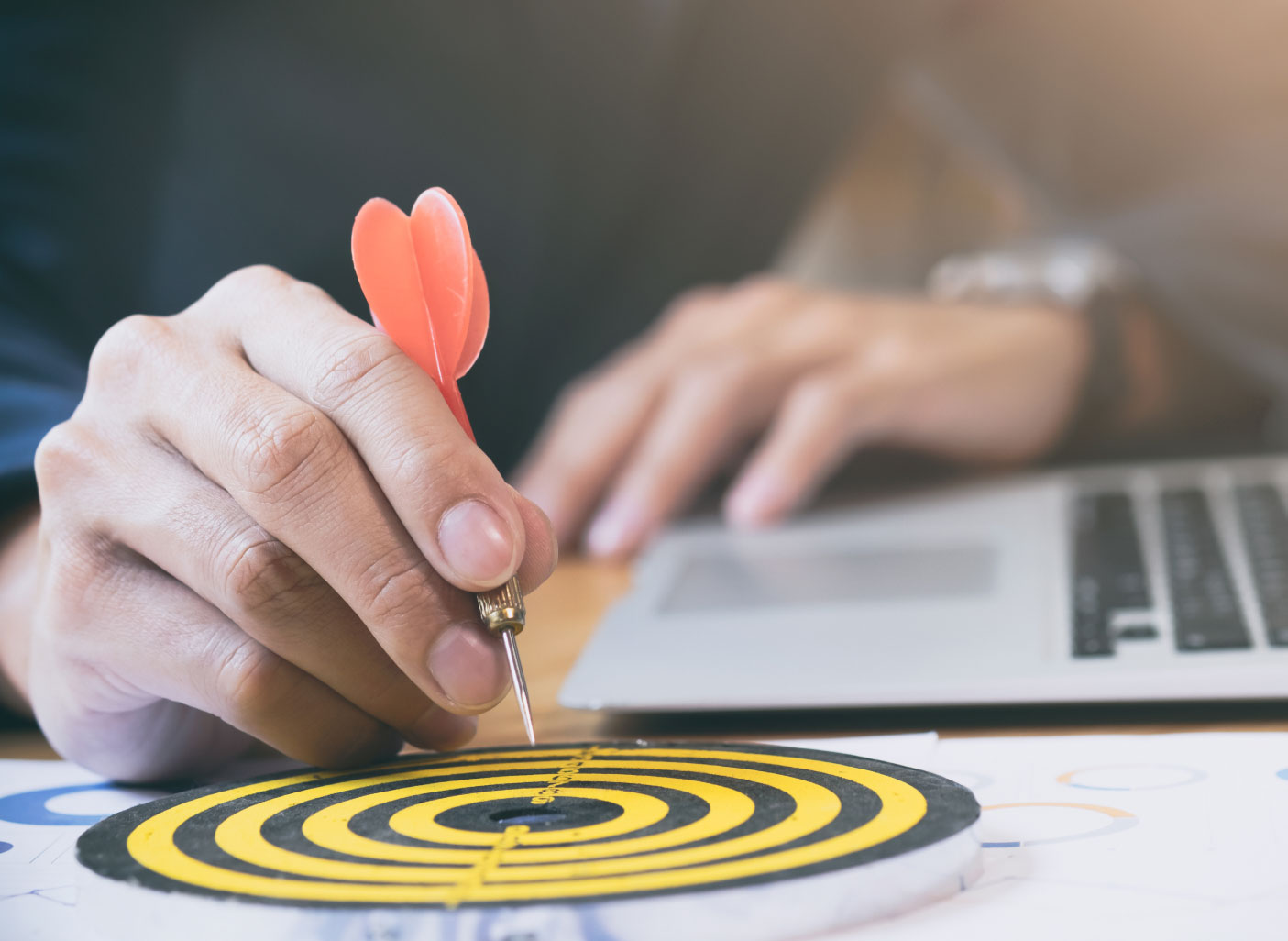 Our Policy
O3 Telecom's primary objective is to design and distribute quality communications technology (FTTH), to provide that satisfy user requirements and fulfill our partners' aspirations.
O3 Telecom is committed to the improvement of the integrated management system performance through periodic reviews and by setting and reviewing its objectives and targets, in keeping with company policy.
---
Code of Business Ethics
Integrity, Honesty, Fairness and Full compliance with all applicable laws and regulations have been the pillars of O3 Telecom conduct since its establishment.
The code of business ethics defines O3 Telecom position on fundamental legal, ethical and social matters and the way it operates on the region. The code establishes certain non-negotiable minimum standards of behavior in key areas, which are to be observed when dealing with fellow employees, customers, suppliers and partners. The code is applicable to all companies with in O3 Telecom.